AFSCME Corrections
Welcome to the Oregon AFSCME Corrections web page! We are proud to be the largest union of Corrections and public safety personnel in the State of Oregon.
Click here for contact information for your AFSCME Corrections staff.
Delaware Corrections Officer Makes Ultimate Sacrifice
On February 2nd, our Brother Lt. Steven R. Floyd died in the line of duty at the James T. Vaughn Correctional Center in Smyrana, Delaware. From the reports, Lt. Floyd died a hero, warning his fellow officers that inmates had set up a trap. This last sacrifice is a testament to the kind of person he was and to the quality of the men and women who work as correctional officers across this country.
Corrections Bargaining Preparations Is Underway
Preparations are underway for the upcoming contract fight that kicks off sometime in December or early January. The leaders of AFSCME Central Table, AFSCME Security & AFSCME Security Plus and AFSCME Parole & Probation were invited and have already met for the first of several bargaining conferences getting ready for the upcoming battle.
Early Bargaining for Local Working Conditions Begin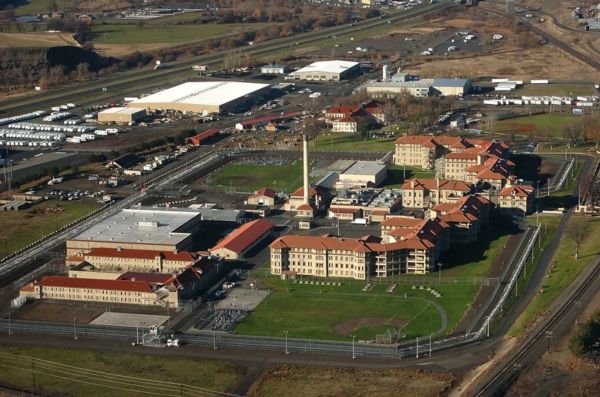 Both the AFSCME Security and AFSCME Security Plus units are gearing up for negotiations regarding Article 25, "Local Working Conditions". Contract negotiations for addressing language changes on bidding shifts, days off, vacations, voluntary or mandatory overtime, and similar local working conditions is being done separate from and earlier than the rest of the contract.
Page Last Updated: Feb 06, 2017 (15:24:00)